Outstanding Young Professional Award
College of Design to honor Minnetonka, Minnesota housing coordinator Kendyl Larson at Iowa State University Homecoming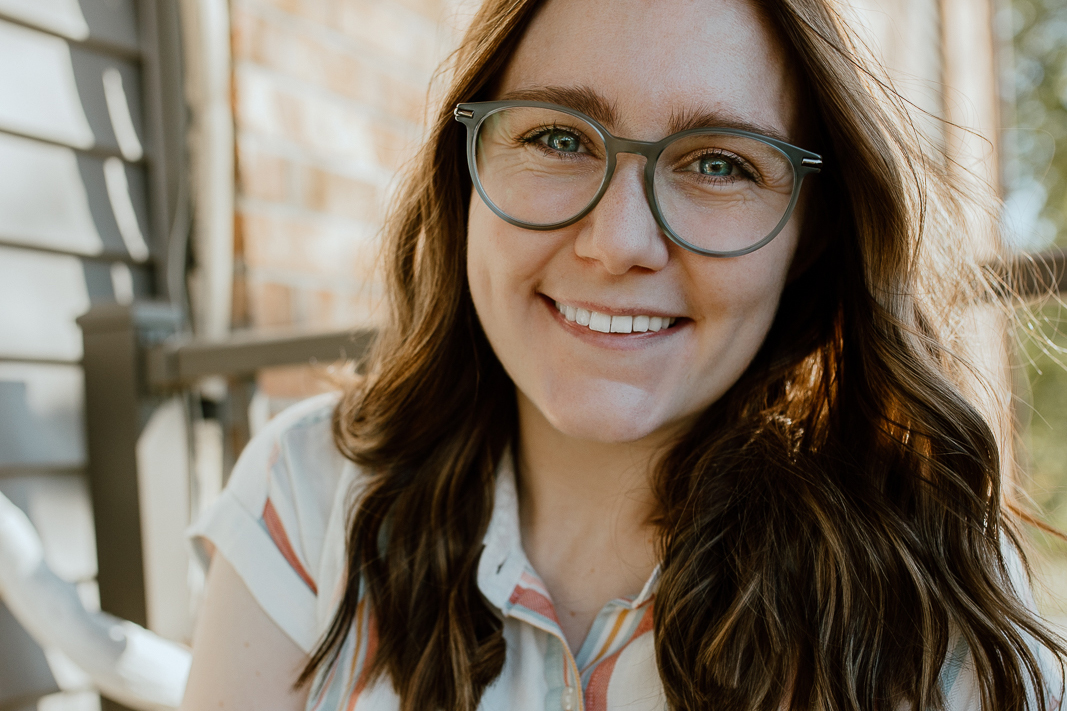 AMES, Iowa — Kendyl (Landeck) Larson, the housing coordinator for the City of Minnetonka, Minnesota, is a recipient of the 2023 Outstanding Young Professional Award presented by the Iowa State University College of Design.
Established in 2020, the award recognizes College of Design alumni who received their most recent degree from Iowa State within the past 10 years and have excelled in their professions early in their careers.
Larson, originally from Moscow, Idaho, and now of Maplewood, Minnesota, received a master of community and regional planning from Iowa State in 2019. She will be honored during Homecoming at the ISU Alumni Association's 92nd Honors and Awards Ceremony at 1:30 p.m. CT Friday, Nov. 3, at Stephens Auditorium in Ames, and streamed live online. A dessert reception will follow. Both the ceremony and reception are free and open to the public.
Larson has been the Minnetonka housing coordinator since September 2022. She previously was the director of research and planning for the Polk County Housing Trust Fund (PCHTF) in Des Moines for three years and interned with the organization for 18 months prior to that — providing research, writing, analysis, community engagement, and design services to help educate and advocate for housing affordability.
Much of Larson's work at the PCHTF centered on racial and housing equity issues, particularly the history of redlining and the legacy of segregation it left behind. She was featured in a Des Moines Register article about the impact of the racist policy of redlining, which was the topic of her master's project at Iowa State and of the "Undesign the Redline: DSM" interactive exhibit and video series she helped produce. She was also a board member of Homeward, formerly known as Polk County Continuum of Care, a countywide homelessness planning effort.
Larson received a bachelor of arts in history with minors in sociology and anthropology from Gustavus Adolphus College, St. Peter, Minnesota, in 2017. Following completion of her master's project on redlining and the displacement of Des Moines' African American business community by the construction of Interstate 235 in the 1960s, Larson served as the grant writer for a State of Iowa historical marker for the Historic Center Street Neighborhood unveiled earlier this month (Oct. 5) in Des Moines.
She is a member of the American Planning Association Minnesota Chapter and Phi Beta Kappa Society.
Contacts
Kendyl Larson, City of Minnetonka, Minnesota, klarson@minnetonkamn.gov
Saylor Upah, College of Design Events and Alumni Relations, upahsay@iastate.edu
Heather Sauer, College of Design Strategic Communications, 515-294-9289, hsauer@iastate.edu
-30-