Call for Exhibition Entries
Call for Entries: Ecology of Care Exhibition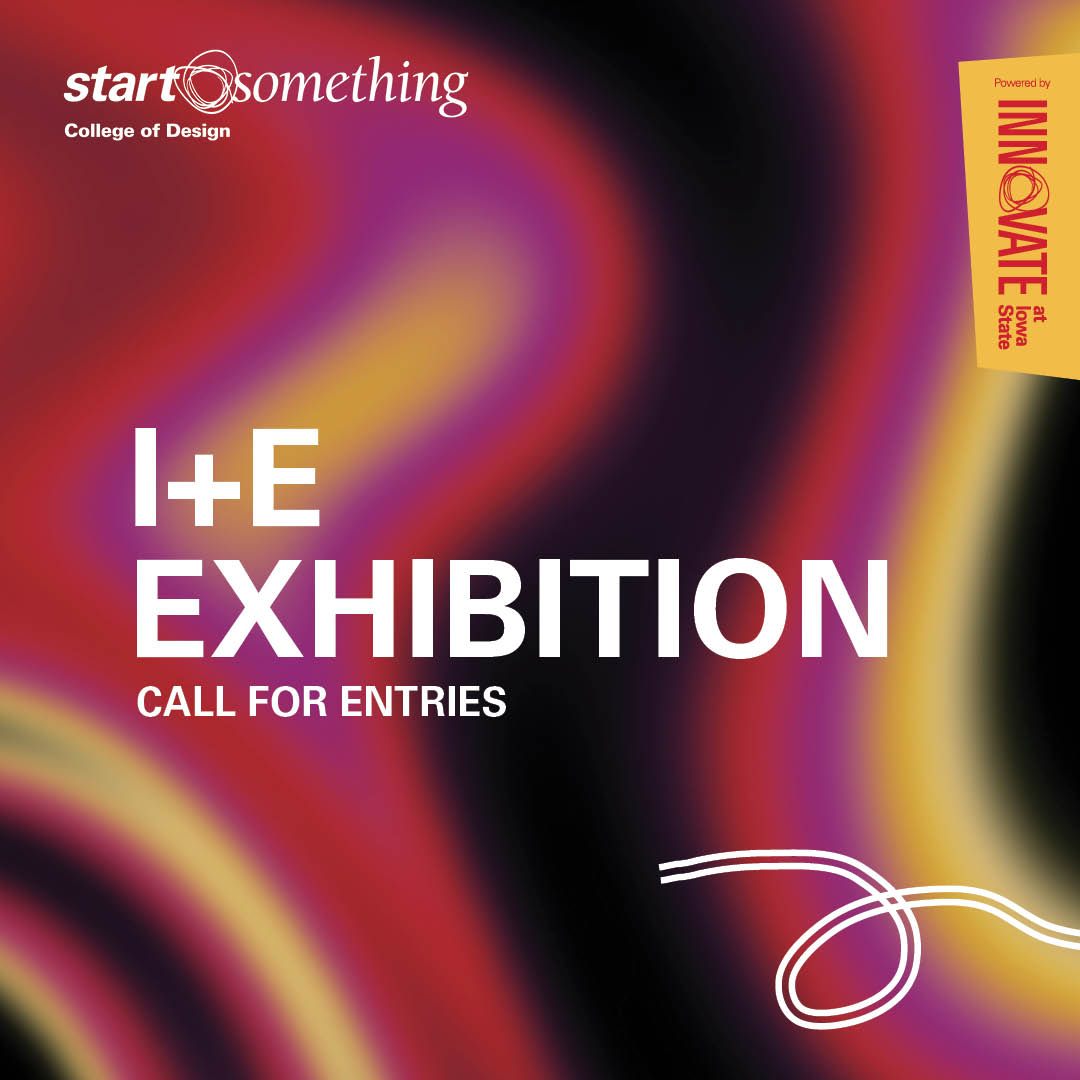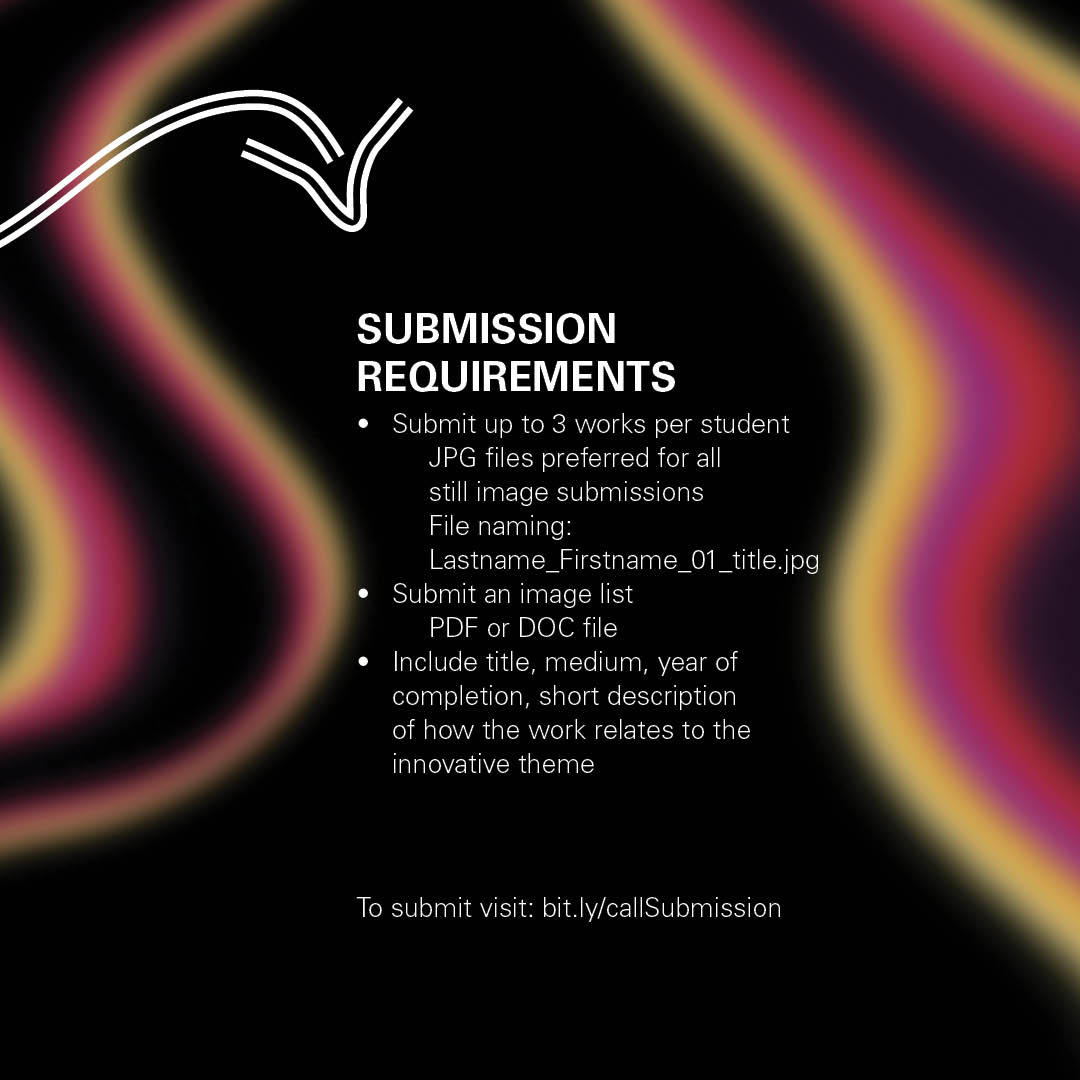 Ecology of Care Exhibition
Entry deadline: March 31
College of Design students are invited to submit work for the "Ecology of Care" exhibition, which will be installed during IGNITE Week (May 1-5) at Iowa State and run through the end of the semester.
This exhibition will showcase your creative talent and your innovative solutions for promoting and preserving the delicate balance of our environment.
The show will be juried by the college's Innovation Scholars: Daejin Kim, assistant professor of interior design; Raluca Iancu, assistant professor of art and visual culture; and Jiwnath Ghimire, assistant professor of community and regional planning. They invite a range of projects that address issues related to sustainability, conservation and the protection of our natural and human resources.
All current College of Design students, undergraduate and graduate, full- and part-time, are eligible to submit work
All entries must be original work completed during the current academic year (since August 2022)
All media formats, digital and physical, are welcome
Work must be received by Friday, March 31
Notifications of accepted entries will be made by April 14 and accepted work must be dropped off Tuesday, May 2. The exhibition will run May 3-12 in room 2260 Student Innovation Center.
We hope you'll participate in this exciting opportunity to showcase your work and contribute to the conversation on ecology and care. We look forward to receiving your submissions!