Confluence Prize Presentations
ISU landscape architecture students to present top projects Feb. 17 in Confluence Inc. studio prize competition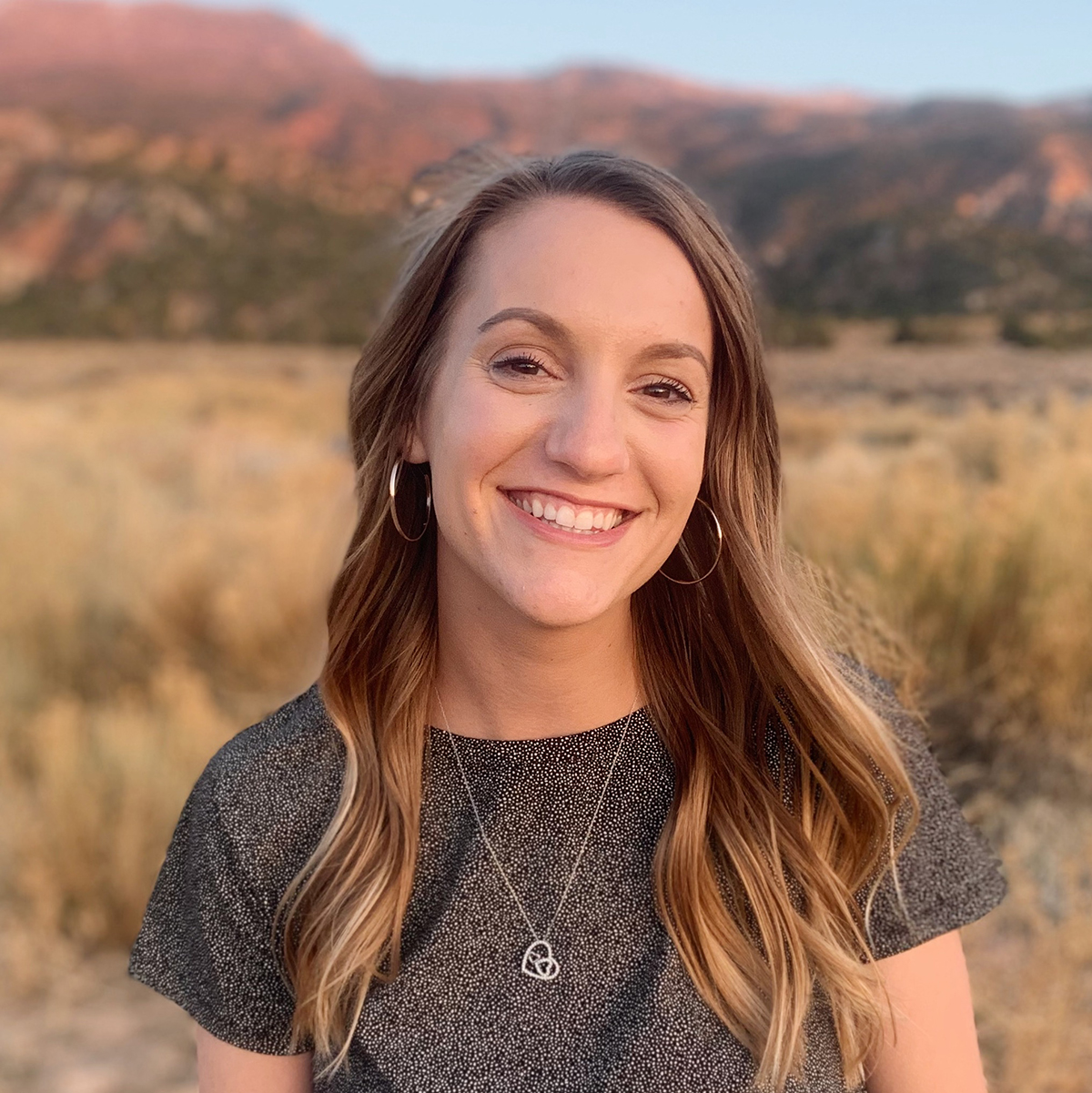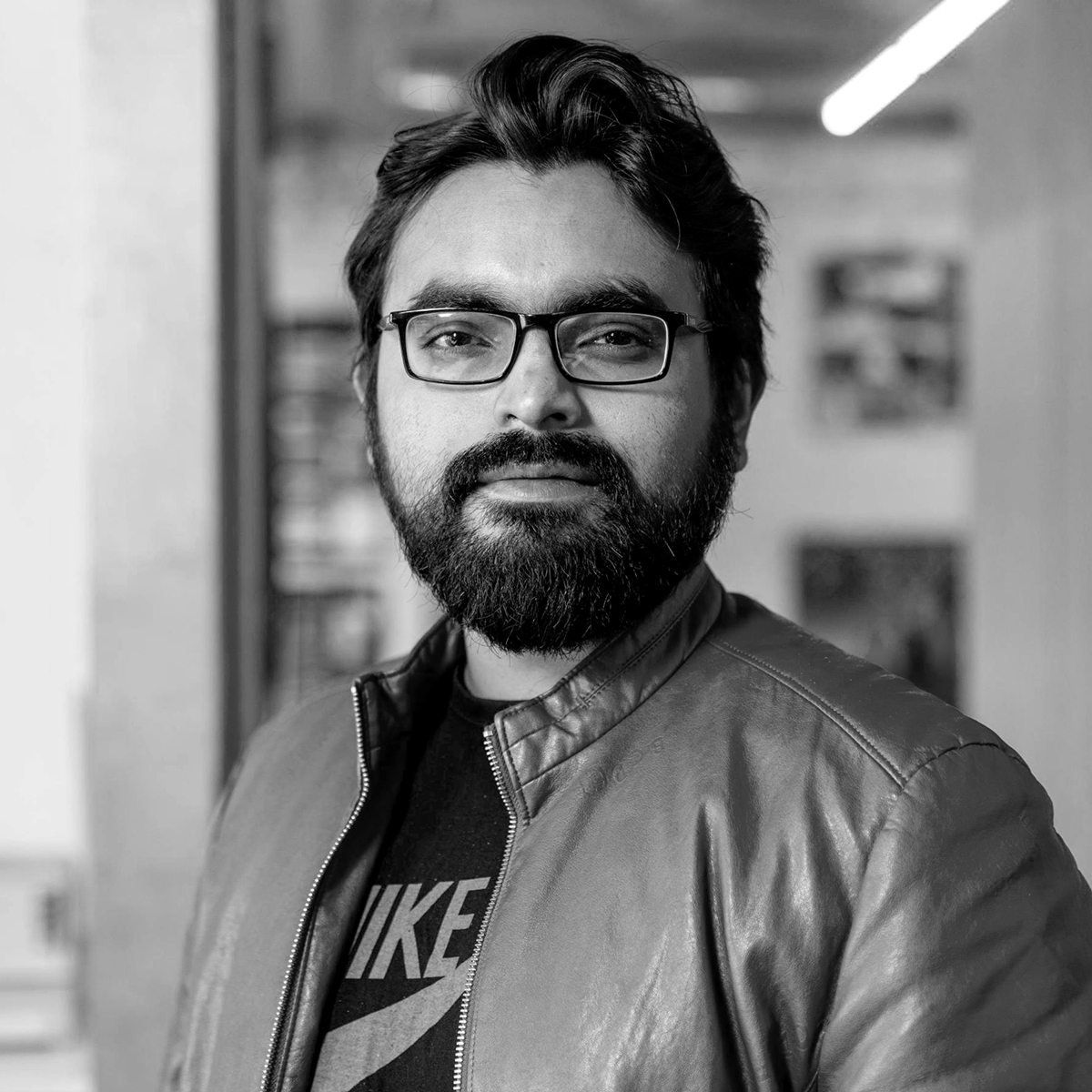 02/10/22
AMES, Iowa — The Iowa State University Department of Landscape Architecture will host the second annual Confluence, Inc. Landscape Architecture Studio Prize competition online next week.
Event details
The public event will be from 11 a.m.–2:30 p.m. Thursday, Feb. 17, via Zoom. Enter meeting ID 922 4544 005 if prompted to do so.
About the prize
The studio prize was established by Confluence, Inc. — one of the largest and most-decorated landscape architecture, urban design and planning firms in the Midwest — to recognize outstanding student work, advance the landscape architecture discipline and elevate the department's profile across the nation.
The prize is awarded through a spring-semester juried studio competition for fourth- and fifth-year landscape architecture undergraduates in the bachelor of landscape architecture (BLA) program and graduate students in the master of landscape architecture (MLA) program.
Individual students and teams are nominated by faculty to present work completed the prior fall semester.
Student presenters
Competition participants and their projects include:
Upper Harbor Terminal: Bridging the Gap
TJ Hillberry, fourth-year BLA student
Upper Harbor Terminal: Urban Renewal Plan
Jess Svoboda, fourth-year BLA studentBoth proposals — for an urban waterfront renewal project along the Mississippi River in Minneapolis, Minnesota — were developed in LA 404: Urban Design, co-taught by associate professor Heidi Hohmann and lecturer Gary Scott.
YSS Recovery Campus
Olivia Fletcher, Riley Fountain, Jordyn Kloss and Abby Schlotfeldt, fifth-year BLA studentsThis project for a youth addiction-recovery center in rural Cambridge employs six strategies to provide residents with opportunities to make positive and healthy choices that lead to a sense of comfort and belonging.
Cottonwood Creek Community
Megan Adams, Riley Dockendorff and Daniela Paez, fifth-year BLA studentsAlso for the YSS campus near Cambridge, this project features therapeutic and biophilic design to create comforting, collaborative, compassionate and serene environments for youth in substance abuse recovery programs.Both teams' proposals were developed in the LA 404: Advanced Landscape Architectural Design, co-taught by associate professor Julie Stevens and lecturer Chad Hunter.
Living in Synergy: A Barrier-Free Bison Sanctuary
Asif Khan, third-year MLA student

Located on an 180-acre site near Story City, this project proposes a bison sanctuary with habitat restoration, experiential programs for visitors and cut-flower farming. The proposal was developed in LA 605: Land Works/Land Digits taught by associate professor Caroline Westort.
Professional jurors
The competition will be juried by Iowa State landscape architecture alumni Vaughn Rinner, FASLA, principal of Vaughn Rinner Landscape Architect in Seattle, Washington, and former president of the national American Society of Landscape Architects; and Ken Smith, FASLA, founder and principal of Ken Smith Workshop in New York City.
After a brief introduction, each student/team will have 15 minutes to present their project, with five minutes for Q&A with the jury. The public portion of the event will wrap up by 2:30 p.m. Jurors will then convene to discuss the presentations and determine awards, which will be announced at a later date. A total of $6,000 in prizes will be awarded.
Contacts
Carl Rogers, Landscape Architecture, (515) 294-5334, rogersc@iastate.edu
Heather Sauer, Design Communications, 515-294-9289, hsauer@iastate.edu
-30-