Design Closet FundISU
Help us raise $3k in support for students through the Design Closet FundISU campaign!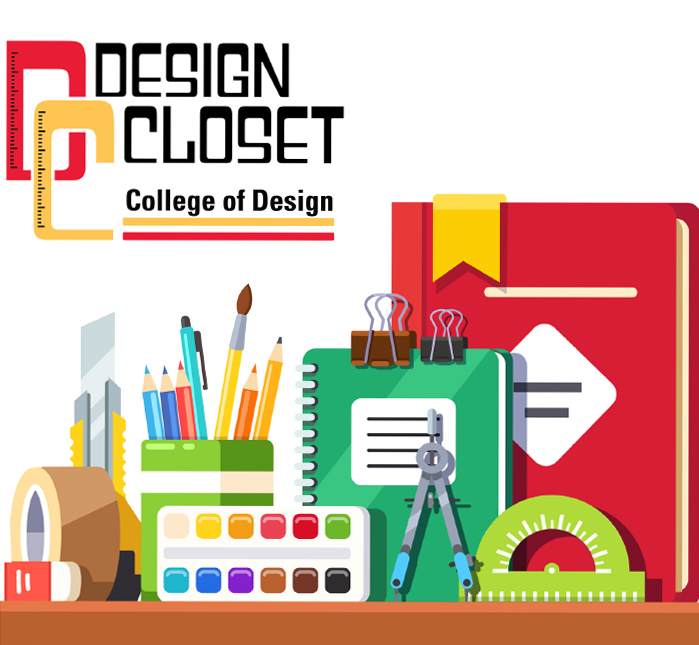 The College of Design Multicultural Student Success Office has launched a new FundISU campaign to raise money for the Design Closet. The Design Closet provides new and gently used or recycled supplies and materials principally to first-year design students, but it is open to all design students who need support to be successful in their studies. The Design Closet also provides funds for students at all levels to participate in professional development activities.
Past impact
With funds raised through our 2020 campaign, we were able to:
Purchase materials for 3 incoming College of Design students who participated in the summer Academic Program for Excellence (APEX)
Provide supplies to 31 first-year students in the BUILD (Building Up Inclusive Leadership in Design) learning community
Provide ISU Book Store gift cards to 16 students who met a financial need threshold
Cover registration fees for 12 students to attend virtual and in-person conferences
We also served more than 100 students through a "free supply giveaway day" in September, distributing recycled and gently used materials donated by other students, staff, faculty and alumni.
This year's goal
We've increased our initial goal this year to $3,000 to help even more students. The campaign will run from Nov. 1–Dec. 1. We hope you'll consider contributing to this important initiative!
Learn more and give online at