Un I Familiar Exhibition
Photography exhibition highlights difficulties inherent in familial relationships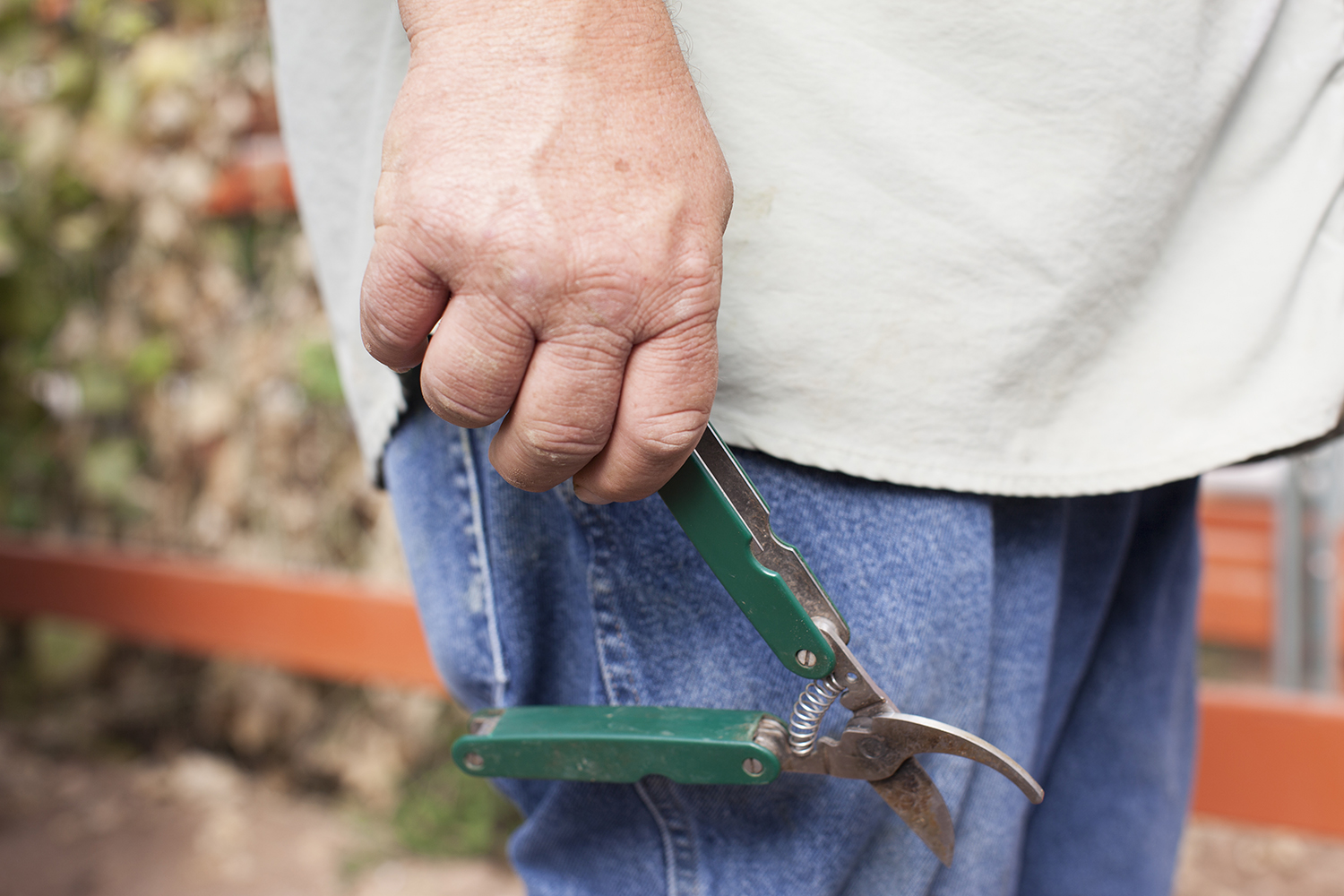 02/19/21
AMES, Iowa — Two Des Moines-based photographers explore the complexities of family ties in an exhibition at the Iowa State University College of Design, and online.
"Un | Familiar: Photographs by Alyss Vernon and Annick Sjobakken" will run through Friday, March 12, in Gallery 181, located on the first floor of the College of Design building on the west side of the Iowa State campus. Gallery hours are 9 a.m.–5 p.m. Monday–Friday. Admission is free; face coverings and physical distancing are required. The show is also available virtually through the College of Design's Gallery 181V.
Relating to family members can be the most intimate yet fraught task one can set out to do. In this exhibition, both artists explore the intricacies, false expectations and pitfalls of family dynamics in their respective bodies of work. Using the camera as a means of processing and connecting, they aim to visually communicate the difficulties that are inherent in familial relationships.
Vernon and Sjobakken will also participate in virtual visits with College of Design classes during the exhibition.
About the artists
Alyss Vernon holds a bachelor of fine arts from New Mexico State University (2010) and both a master of arts (2012) and master of fine arts (2013) from the University of Iowa with concentrations in photography, art history, museum studies and book arts. Her work has been exhibited nationally and featured in multiple online publications.
Since 2017, Vernon has been the gallery manager for Olson-Larsen Galleries in Des Moines, where she promotes Midwestern artists, curates exhibitions and coordinates community arts events.
Annick Sjobakken received a BFA in photography from Parsons School of Design in 2003 and MFA in photography, video and related media from the School of Visual Arts in 2009. Her work has been exhibited widely and featured in The New York Times Magazine, TIME, Bloomberg Businessweek, The Globe and Mail, Fraction Magazine, Lenscratch, The Ones We Love and PDN.
Contacts
Rachel Connell, Gallery Manager, raconn@iastate.edu
Heather Sauer, Design Communications, hsauer@iastate.edu
-30-