Prindle Estate Gift
Immeasurable reflections: Prindle estate gift expands University Museums' contemporary decorative arts and design collection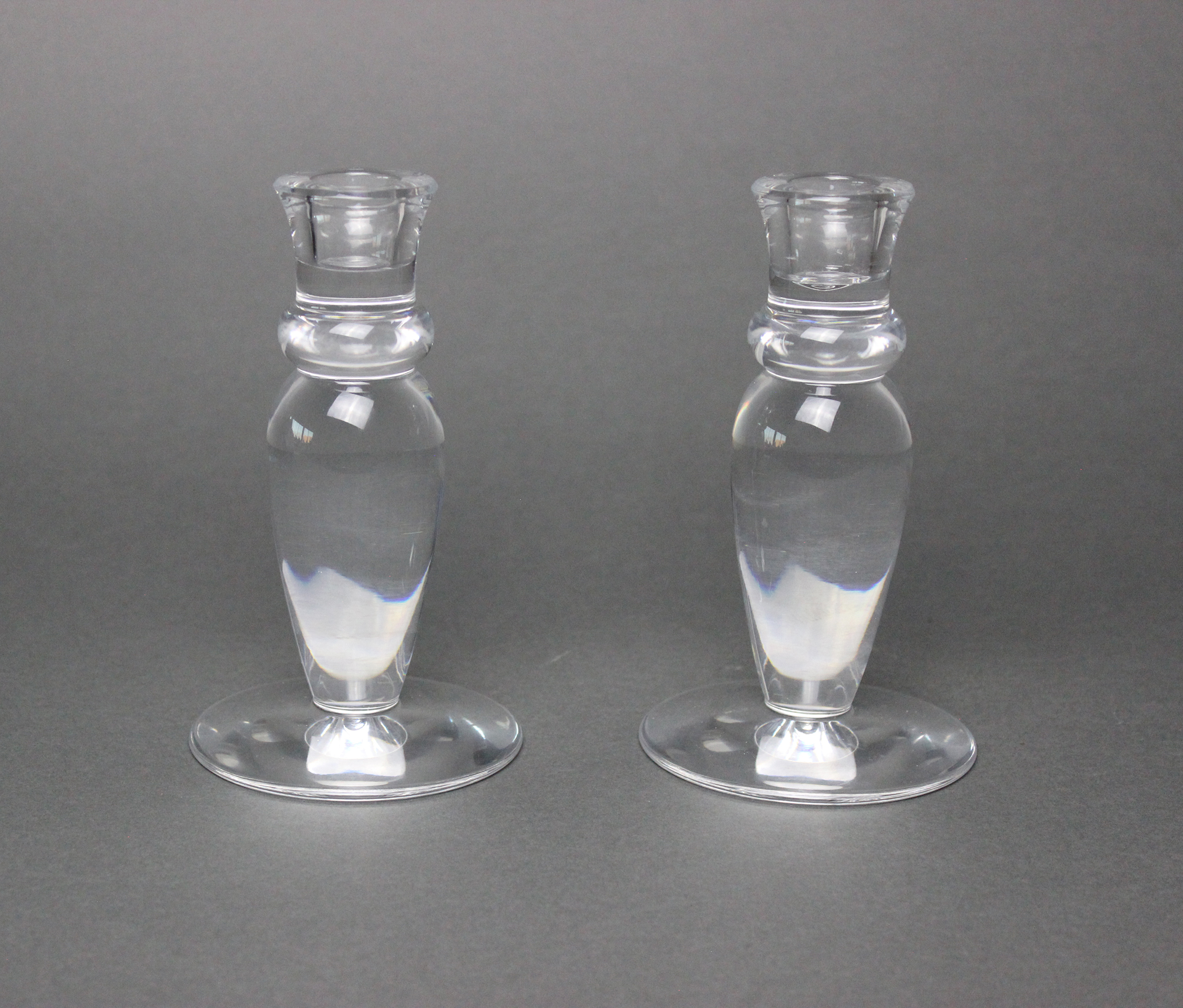 09/09/20
AMES, Iowa — Will Prindle developed more than just relationships with students and faculty during his time at Iowa State University. He built a legacy, both tangible and intangible, for other educators to emulate.
Prindle joined the College of Design in 2011 as one of the industrial design program's first faculty members. He brought 35 years of professional experience in industry, during which more than 1,000 of his designs were produced for such companies as Anchor Hocking, Museum of Modern Art (New York), Crate and Barrel, Dansk Designs, Gorham Silver and Starbucks.
At Iowa State, Prindle taught classes on industrial design materials and processes in addition to sponsored studios with companies including Assa Abloy, Boeing, Boyt Harness and Vermeer Corporation. He worked with seven students to design and build seven benches outside Troxel Hall in 2013, creating a welcoming community seating area in use today.
An avid collector
Always collaborative and multidisciplinary, Prindle developed friendships across departments. Through Chris Martin, professor of art and visual culture, he connected with University Museums staff to coordinate the gifting of his personal glass collection as part of an estate plan.
"Will was an avid collector of everything as long as it was well designed," Martin said. "He was particularly interested in utilitarian objects. He was a maker himself, and he was simply fascinated with how things worked."
This fascination led Prindle to spend lots of time in his shop, exploring ways to improve how things performed. He was known as an "old school" designer who made presentation drawings with colored pencils on paper as well as CAD drawings and physical prototypes.
"When he talked about industrial design, it was from the standpoint of someone who spent decades working up through the ranks of industry," Martin said.
That practical experience began in Murano, Italy, where Prindle worked for the famed Venini glass factory, and continued through his positions as a senior designer at Corning, Inc.; vice president for design and development of Forms + Surfaces; and founder of his own business, William Prindle Design.
Curriculum integration
When Prindle died suddenly at home in February 2019, colleagues like Martin and students were left stunned and bereft. His son, Sam, worked with University Museums to fulfill his estate gift, including many objects by glassworks and artists/designers not previously held in the museums' permanent collection. Among these are drawings and designs executed in glass by Prindle himself.
The gift increases the decorative arts and design examples within the museums' international midcentury and contemporary design collection, an area that was previously lacking, said Associate Curator of Collections and Education Adrienne Gennett.
"These amazing additions to our collection will deepen our curriculum integration and help us explain better the process of industrial design and production in the 20th century when speaking with students," Gennett said.
Prindle's gift is in keeping with his very generous nature, Martin said.
"I lost a dear friend and a great colleague. I really miss him," Martin said. "I'm grateful we have the Troxel Hall benches and the Will Prindle Collection at University Museums as tangible reminders of his legacy."
Contacts
Chris Martin, Art and Visual Culture, chmartin@iastate.edu
Adrienne Gennett, University Museums, agennett@iastate.edu
Meg Grice, Design Communications, mgrice@iastate.edu
Heather Sauer, Design Communications, hsauer@iastate.edu
-30-