Iowa ASLA Awards
ISU landscape architecture students recognized with Iowa ASLA Merit Awards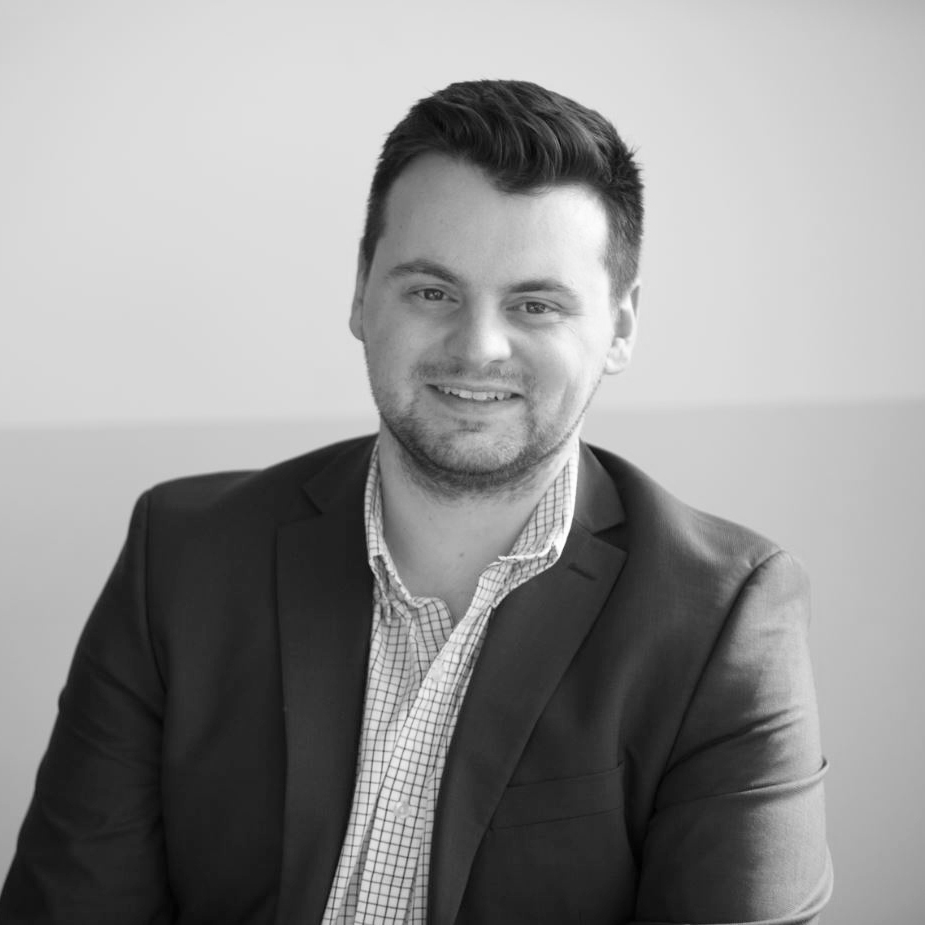 04/12/18
AMES, Iowa — Iowa State University landscape architecture students received Merit Awards from the Iowa Chapter of the American Society of Landscape Architects at the Iowa ASLA Spring 2018 Conference Monday, March 26, in Ames.
Graduate students Mahsa Adib, Kerman, Iran; Kavita Chapagain, Kathmandu, Nepal; Taylor Danger, Jewell; Rachel Kehoe, Cedar Rapids; Rosie Manzo, Lowell, Massachusetts; Farshid Torabian, Isfahan, Iran; Wan Wei, Jining, Shandong, China; and Shuang Wu, Huangchuan, Henan, China, received a Merit Award for Communication for "Bird Friendly Madrid," a project the team developed in the LA 603: Performance Landscapes studio taught by landscape architecture professor Julia Badenhope.
Fifth-year student Jacob Spitz, West Bend, Wisconsin, was recognized in the Design (Unbuilt) category for "Youth Inclusion in Detroit's Public Spaces: Urban Progress," a project he created in the LA 402: Urban Design studio taught by landscape architecture assistant professor Ben Shirtcliff and College of Design dean Luis Rico-Gutierrez.
Bird Friendly Madrid
Adib, Chapagain, Danger, Kehoe, Manzo, Torabian, Wei and Wu conducted field research, did a community survey and consulted with a variety of bird experts and stakeholders to develop bird-friendly design guidelines aimed at helping Madrid attain status as a "Bird Friendly City" through Bird Friendly Iowa, a statewide native bird habitat conservation and educational outreach program.
"By studying conservation needs of birds and their specific lifecycle and reproductive habits, we were able to articulate how the nesting type and location fit into the built environment. [We then] applied landscape ecology and conservation biology principles to guide planning and develop a map sequence that explained the unique habitat around Madrid from a bird's perspective, its relationship to human development patterns and the opportunity to enhance the built environment to extend the rich ecological habitat of the Des Moines River Valley back into the community," the team said in its award submission.
"Finally, we worked with the school system [and local households] to build interest in the project and … develop an action strategy for the community to follow."
The project resulted in a series of posters, brochures and other materials — including "recipe cards" for specific habitat structures like residential plantings and windbreaks — that Madrid residents can use to enhance bird habitats on their land to create high quality and better connected habitats for Iowa's bird species.
Urban Progress
Spitz's project sought to "transform vacant land throughout the city of Detroit into shareable space."
He analyzed locations based on youth density and vacant land density to determine sites for his pilot project, choosing areas with the highest densities of both.
"Within these areas, large corporations, neighborhood organizations and initiative groups showed a willingness to support the pilot project and act as a key resource for residents," he said.
Using community engagement strategies and user-friendly building materials and methods, Spitz proposed a series of repurposed shipping containers that would be transformed into central hubs for recreational, agricultural, educational, social and retail activities.
"The Urban Progress Pilot Project provides a wide variety of development options allowing Detroit's youth to have a voice in transforming these vacant lots. This project aims to supply Detroit's youth with job opportunities in maintaining the grounds, networking with community organizations, leadership roles and hands-on methods of making a difference in their community," Spitz said.
Contacts
Mahsa Adib, Landscape Architecture, madib@iastate.edu
Kavita Chapagain, Landscape Architecture, kavitac@iastate.edu
Taylor Danger, Landscape Architecture, tjdanger@iastate.edu
Rachel Kehoe, Landscape Architecture, respence@iastate.edu
Rosie Manzo, Landscape Architecture, rmanzo@iastate.edu
Jacob Spitz, Landscape Architecture, jspitz@iastate.edu
Farshid Torabian, Landscape Architecture, farshidt@iastate.edu
Wan Wei, Landscape Architecture, wwei@iastate.edu
Shuang Wu, Landscape Architecture, shuangwu@iastate.edu
Julia Badenhope, Landscape Architecture, jmb@iastate.edu
Sadie Lewman, Design Communications, smlewman@iastate.edu
Heather Sauer, Design Communications, (515) 294-9289, hsauer@iastate.edu
-30-