Transcendence Exhibition
ISU graduate student exhibition explores 'Transcendence through Observation' Feb. 24-April 1 at Octagon Community Gallery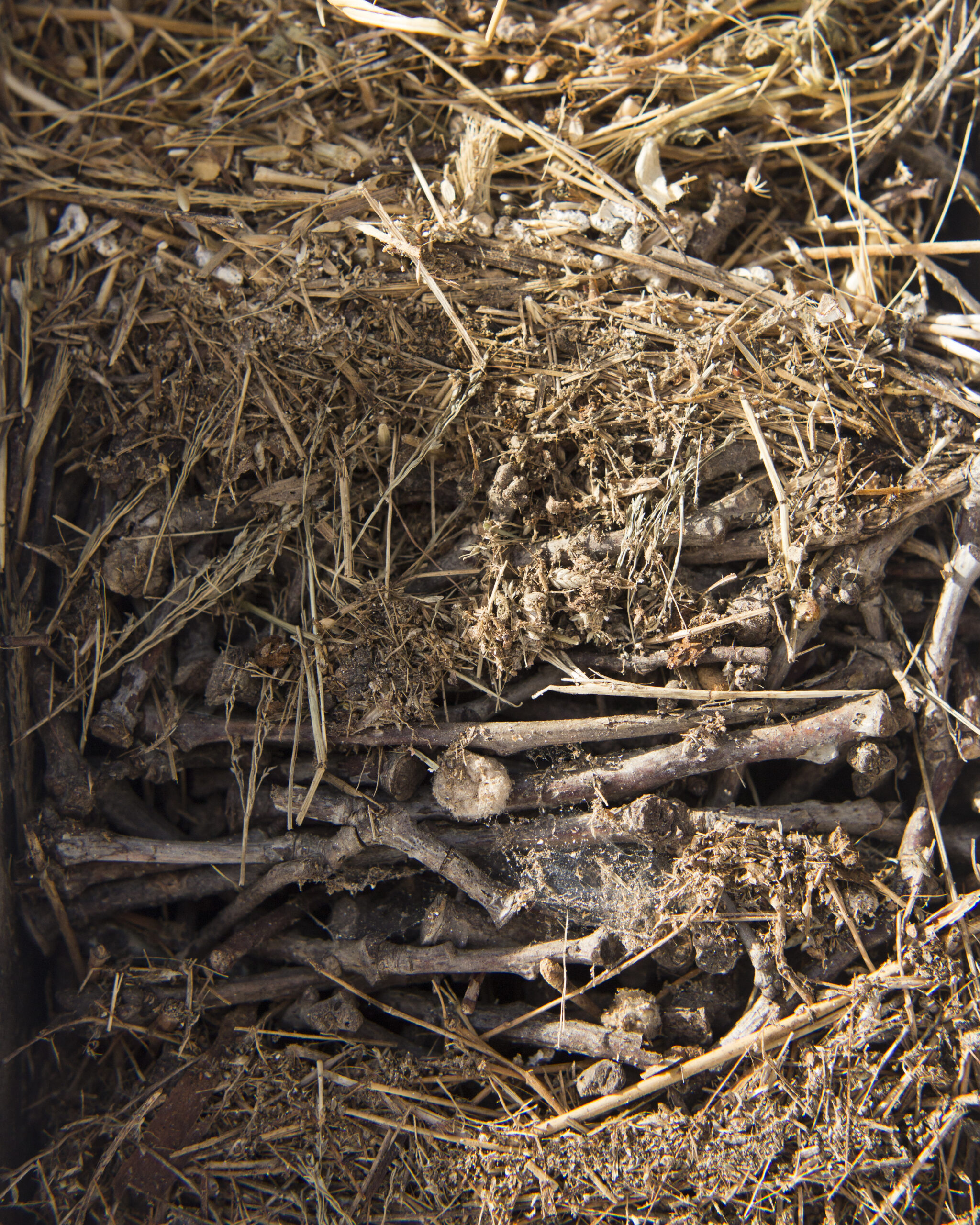 02/16/17
AMES, Iowa — A joint exhibition of artwork by two Iowa State University integrated visual arts graduate students will be on display Feb. 24 through April 1 in the Community Gallery at the Octagon Center for the Arts, 427 Douglas Ave.
"Transcendence through Observation" will open with a public reception from 5:30 to 7 p.m. Thursday, Feb. 23. The show features digital and medium-format film photographs by Rachel Deutmeyer, Dubuque, and mixed-media and acrylic paintings by Anna Segner, Owatonna, Minnesota.
Through their work, Deutmeyer and Segner explore the search for a truth that "stretches beyond facts written in books, maps and diagrams," the students said in their artist statement. "With wisdom from Romantic poet William Wordsworth to 'let nature be your teacher' and the call from environmentalist Aldo Leopold to simply interact with the land, the body of work looks to nature for a transcendence beyond written knowledge."
Community Gallery hours are 10 a.m. to 5:30 p.m. Monday through Wednesday and Friday; 10 a.m. to 7 p.m. Thursday; and 10 a.m. to 5 p.m. Saturday. Admission is free but donations are welcome.
Contacts:
Naomi Friend, Octagon Center for the Arts, exhibits@octagonarts.org
Rachel Deutmeyer, Integrated Visual Arts, rld@iastate.edu
Anna Segner, Integrated Visual Arts, ansegner@iastate.edu
Heather Sauer, Design Communications, (515) 294-9289, hsauer@iastate.edu
-30-