Jonathan Castro Artist Residency
Ceramics designer, ISU alumnus Jonathan Castro is artist-in-residence Jan. 30-Feb. 4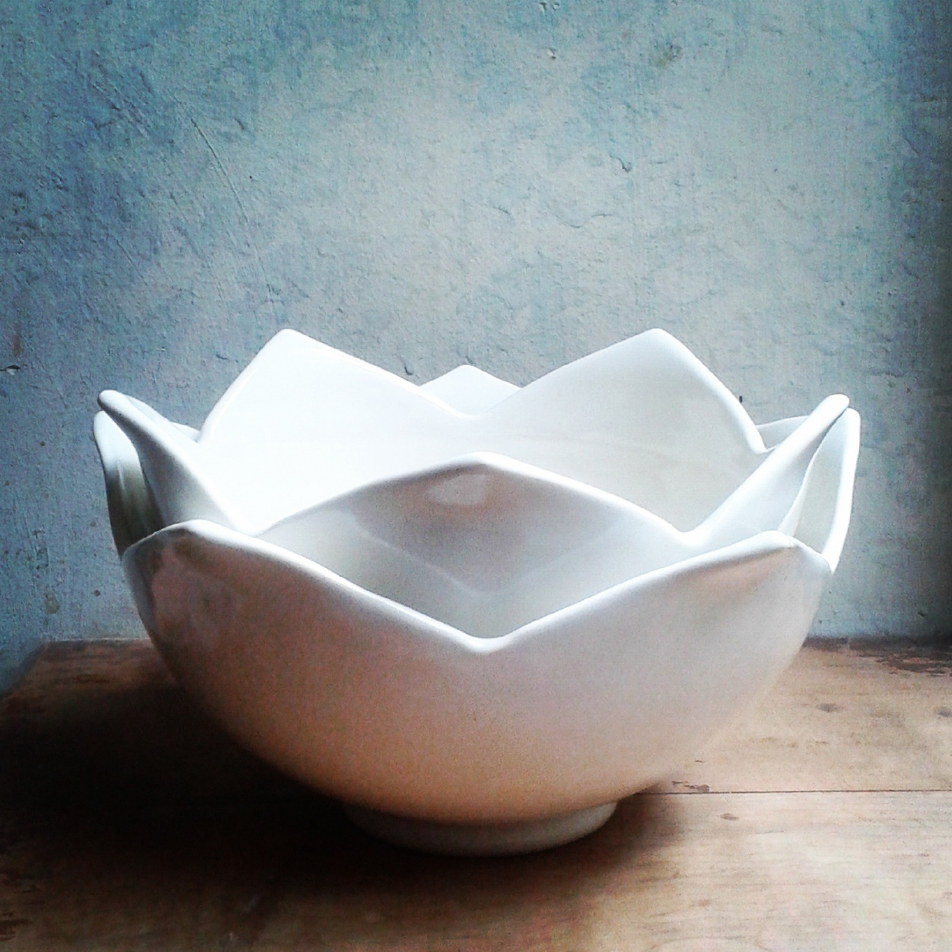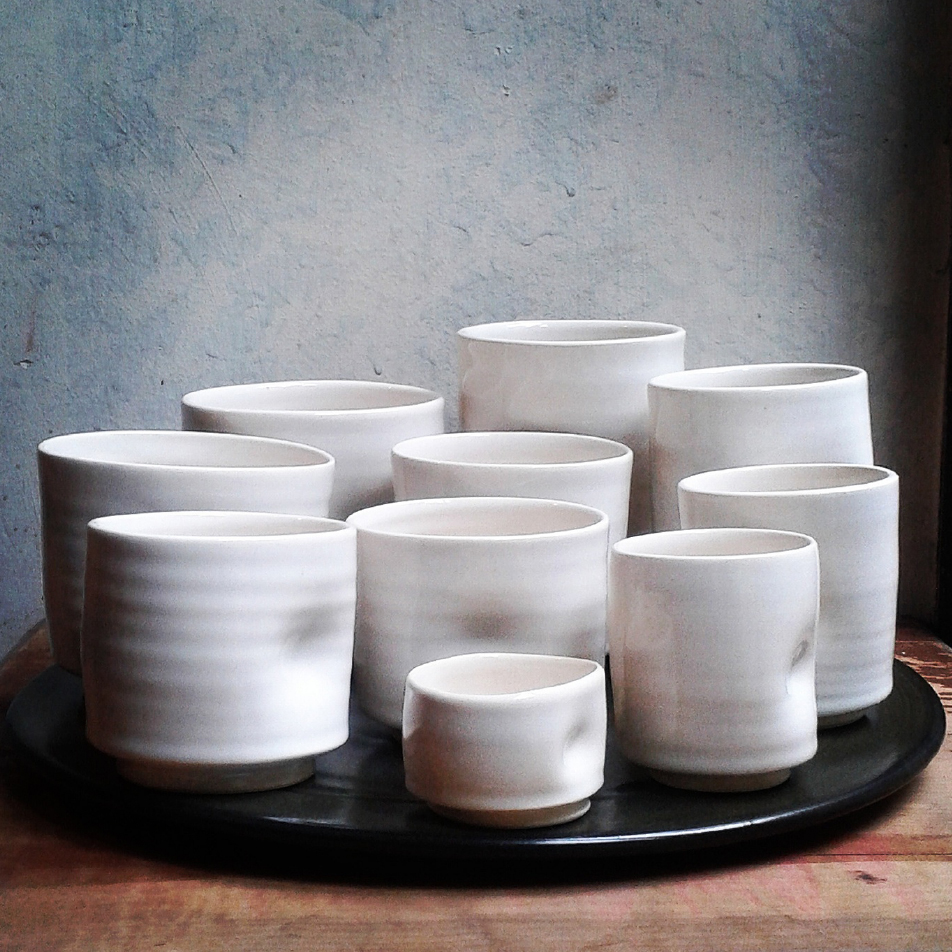 01/12/17
AMES, Iowa — Ceramics designer Jonathan Castro will visit Iowa State University as an artist-in-residence Jan. 30 through Feb. 4 at the College of Design and the Memorial Union.
Castro will speak about "Branding Your Creativity: The Business of Art, Networking, Social Media and Development" in a free public lecture at 8 p.m. Thursday, Feb. 2, in Kocimski Auditorium, room 0101 College of Design.
During the residency, Castro also will teach an intermediate wheel pottery class open to the public, serve as a guest artist and critic in the intermediate ceramics studio course and as a guest speaker in the bachelor of fine arts (BFA) professional practice class, and jury the annual Art Inspired student exhibition (see schedule below).
Castro is a Chicago native who moved to New York City shortly after graduating from Iowa State in 2007 with a BFA in integrated studio arts. After several years of working first in a high-end art gallery and later doing store design and visual merchandising for a paint-your-own-pottery studio while creating his functional and decorative ceramic wares on the side, he moved into developing and selling his own work full time through Jonathan Castro Designs.
He produces a wide range of plates, bowls, bottles, mugs, vases, pitchers, planters and candle holders in a variety of glazes along with custom pieces. His most unusual work is found in the "Anomaly Series," in which each item sports spiky protuberances reminiscent of a sea urchin.
Castro has created lines for Mitchell Gold + Bob Williams, SwitchModern and most recently, West Elm. He sells directly from his website and through numerous pop-up markets and local shops. Find him on Facebook and Instagram.
Castro's artist residency is co-sponsored by the ISU College of Design and Iowa State Memorial Union.
Schedule
Intermediate Wheel Pottery Class
6:30 – 9 p.m. Monday, Jan. 30, & Tuesday, Jan. 31
Memorial Union Workspace
$35 ISU / $45 public
Register online
Studio Residency
10 a.m. – 3 p.m. Monday, Jan. 30, Wednesday, Feb. 1 & Friday, Feb. 3
10 a.m. – 5 p.m. Tuesday, Jan. 31, & Thursday, Feb. 2
11 a.m. – 3 p.m. Saturday, Feb. 4
Ceramics Studio, 0038 College of Design
Guest Lecture and Discussion
"Then and Now: The Journey After ISU"
ART IS 399/499: BFA Professional Practice Class
6:10 p.m. Wednesday, Feb. 1
Room 0130 College of Design
Artist-in-Residence Lecture
"Branding Your Creativity: The Business of Art, Networking, Social Media and Development"
8 – 9 p.m. Thursday, Feb. 2
Kocimski Auditorium, Room 0101 College of Design
Reception
Art Inspired Exhibition
6 p.m. Saturday, Feb. 4
Pioneer Room, Memorial Union
Contacts
Ingrid Lilligren, Chair, Art & Visual Culture, ililligr@iastate.edu
Letitia Kenemer, Fine Arts and Workspace Coordinator, Memorial Union, letitia@iastate.edu
Heather Sauer, Communications Specialist, College of Design, (515) (294) 9289, hsauer@iastate.edu
-30-