Emory Douglas Lecture
Black Panther artist Emory Douglas to speak on the art of social justice in ISU College of Design lecture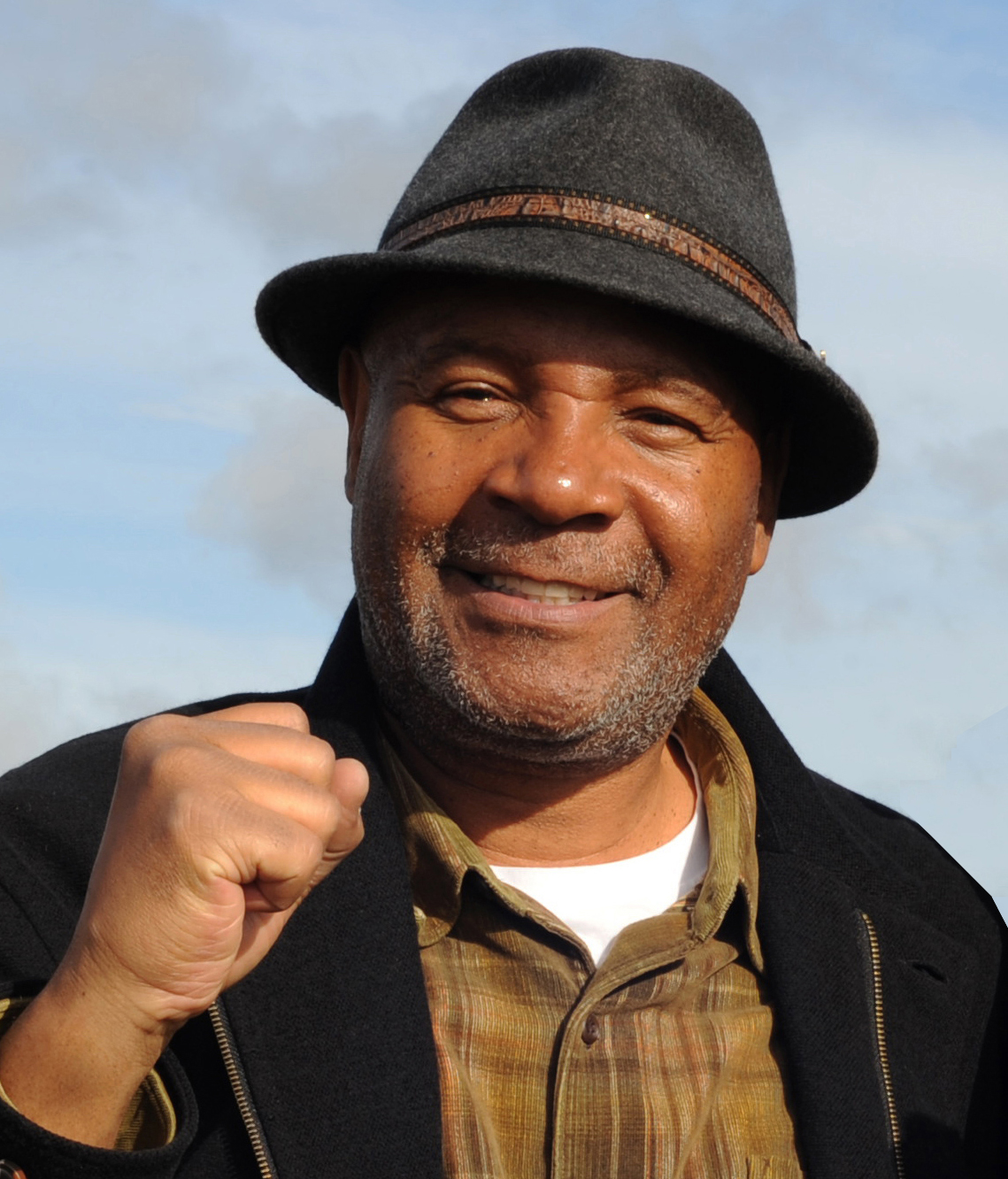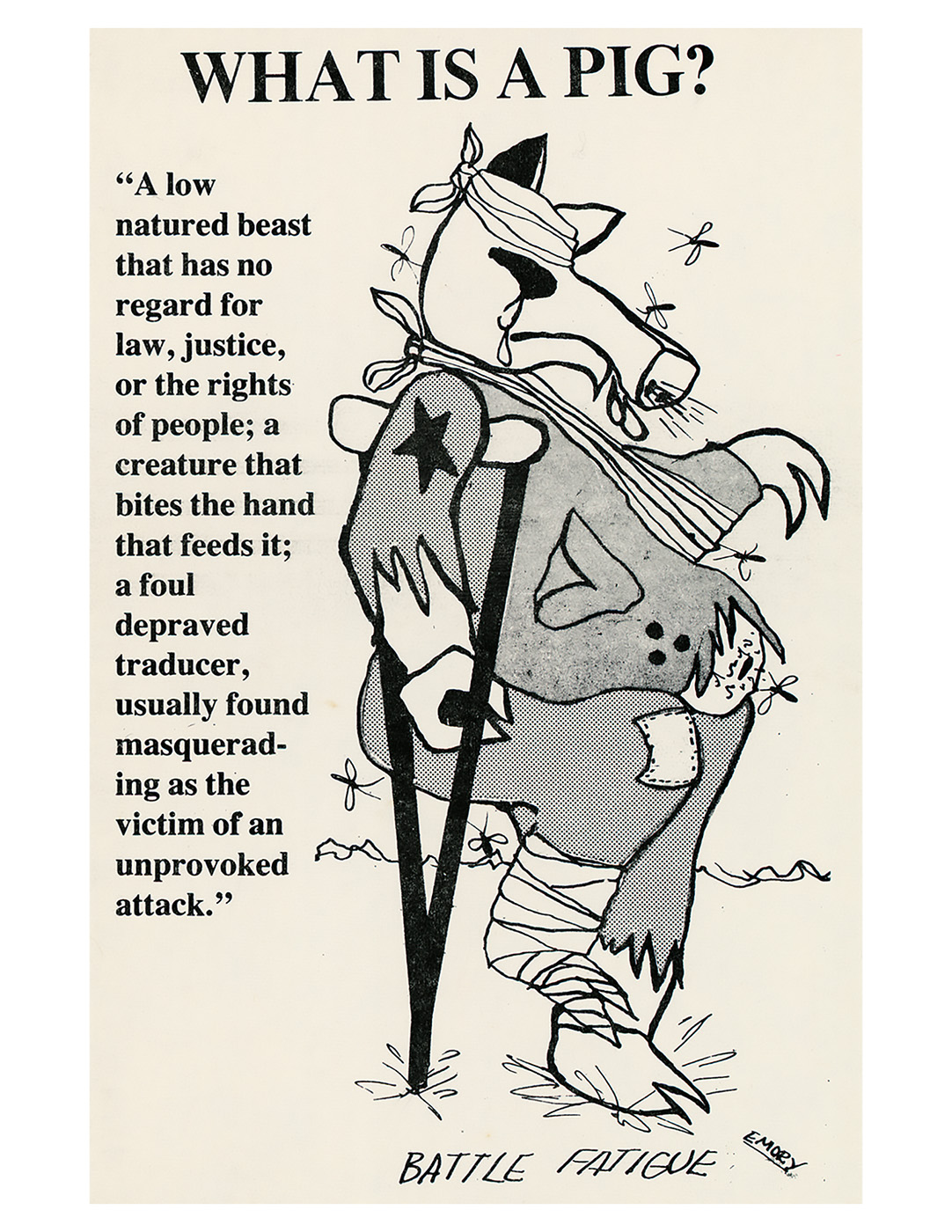 09/13/21
AMES, Iowa — Graphic artist and activist Emory Douglas, perhaps best known as the Black Panther Party's revolutionary artist and minister of culture for 15 years, will speak about "The Art of Social Justice" in a virtual lecture hosted by the Iowa State University College of Design.
Part of the 2021-2022 College of Design Lecture Series, Douglas' presentation will be from noon–1 p.m. Wednesday, Sept. 22, over Zoom. Register online in advance to attend this free online event. After registering, you will receive a confirmation email containing details about joining the Zoom meeting.
About the speaker
Douglas served as the revolutionary artist and minister of culture for the Black Panther Party from 1967 until it disbanded in 1982. He created iconic visual imagery to represent Black American oppression and to promote the party's political ideology and public programs. His work featured prominently on the front and back pages of the Black Panther newspaper, and on postcards, posters and event fliers he designed to advance the party's ethos and practice.
Douglas is the author of Black Panther: The Revolutionary Art of Emory Douglas (Rizzoli, 2014), edited by Sam Durant, with a foreword by Danny Glover and preface by Bobby Seale. A retrospective of his work was published in the June/July 2008 issue of Art in America. He received the American Institute of Graphic Arts (AIGA) Lifetime Achievement Medal Award in 2015.
In 2019, the city and county of San Francisco proclaimed May 24 "Emory Douglas Day." Also in 2019, he was awarded an honorary doctorate from the San Francisco Art Institute.
In collaboration with filmmaker Spike Lee's graphic designer, Kenny Gravillis, Inc., Douglas designed one of the promotional posters for 2020's "Da 5 Bloods." And in 2021, Douglas again collaborated with Kenny Gravillis, Inc. to design a poster for the Warner Bros. film "Judas and the Black Messiah."
His work has been exhibited throughout the United States and internationally in Canada, Cuba, Mexico, Brazil, Colombia, Argentina, England, Scotland, Portugal, Spain, the Netherlands, Lebanon, Australia and New Zealand. A a highly sought-after speaker, Douglas is now an freelance graphic artist focused on social and political issues such as the prison-industrial complex.
Contacts
Olivia Valentine, College of Design Lectures and Exhibitions Committee, ovalen@iastate.edu
Heather Sauer, College of Design Communications, 515-294-9289, hsauer@iastate.edu
-30-